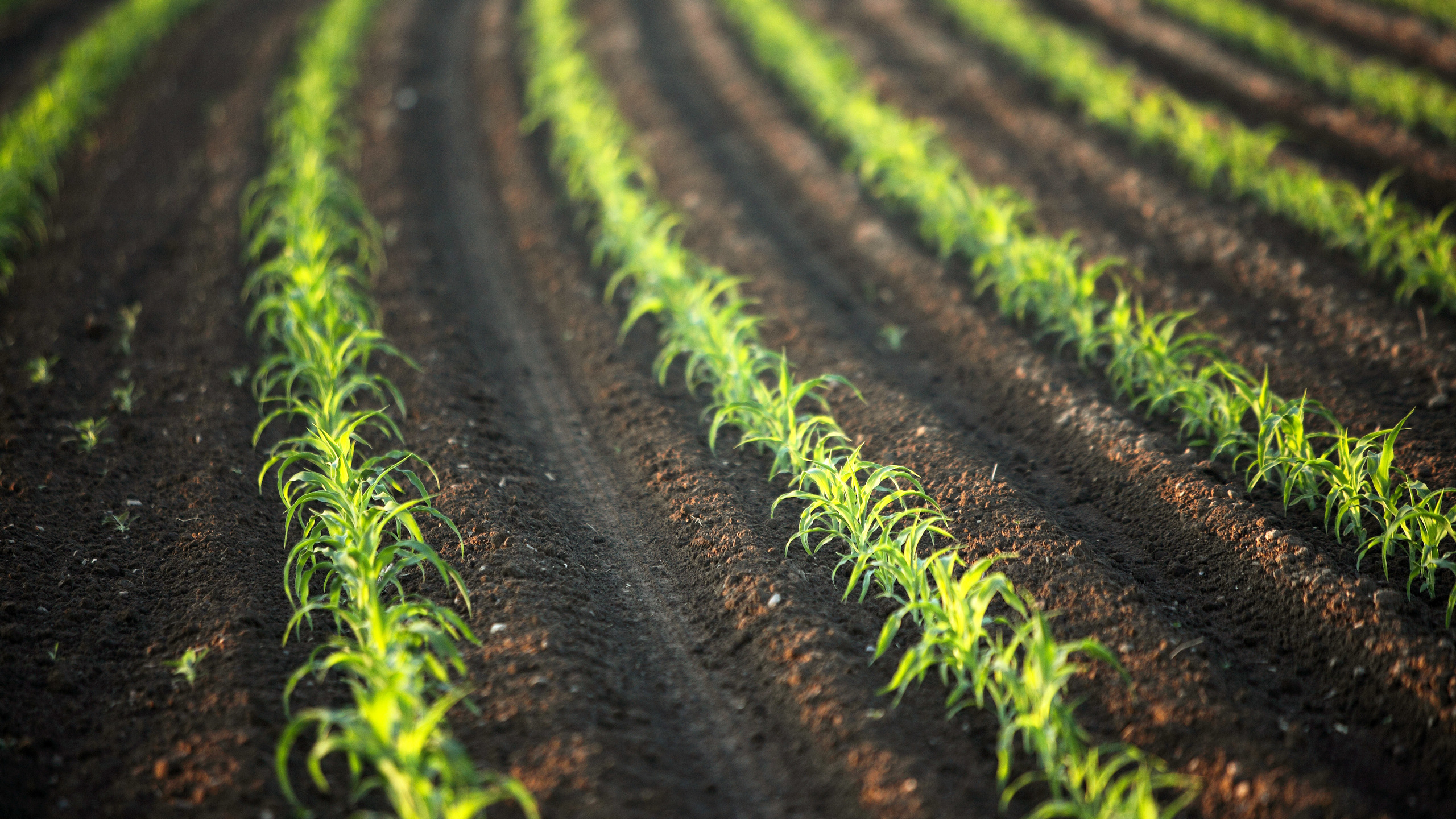 Mission
To strengthen academic excellence of international standing through teaching and learning, research and professional services to stimulate transformation in the plantation and the agricultural sectors.
Vision
To become a leading faculty in the field of Plantation Management and Agro-technology through teaching and learning, research and consultancy activities.
About our Journey
The Faculty of Plantation and Agrotechnology was established in 2010 in Universiti Teknologi MARA (UiTM). The mission of the faculty is to play the vital role of producing well-trained professionals in all areas of plantation and agriculture related industries at national and international levels.
The Diploma in Planting Industry Management (DPIM) program was the flagship when it was established in 1967 at Jalan Othman Campus, Petaling Jaya, Selangor. The faculty continues the legacy of offering the well-established DPIM program until today in Perlis, Pahang, Sabah, Sarawak, and Melaka campuses. During these 51 years of establishment, the program has produced over 7,000 graduates that have been well-received and recognised by private and public sectors. Some of them have become reputable leaders and captains of the plantation industry, and heads of government agencies.
The faculty is highly committed in disseminating, imparting and fostering intellectual development and research to meet the changing needs of the plantation and agriculture sectors. With this regard, numerous undergraduate and postgraduate programs have been offered in accordance with the government's intention to produce professionals and entrepreneurs who are knowledgeable and highly skilled in the plantation, agriculture and agrotechnology sectors.